Spalding Announces Partnership with Crayola for Limited-Edition Line of Colorful Basketball Products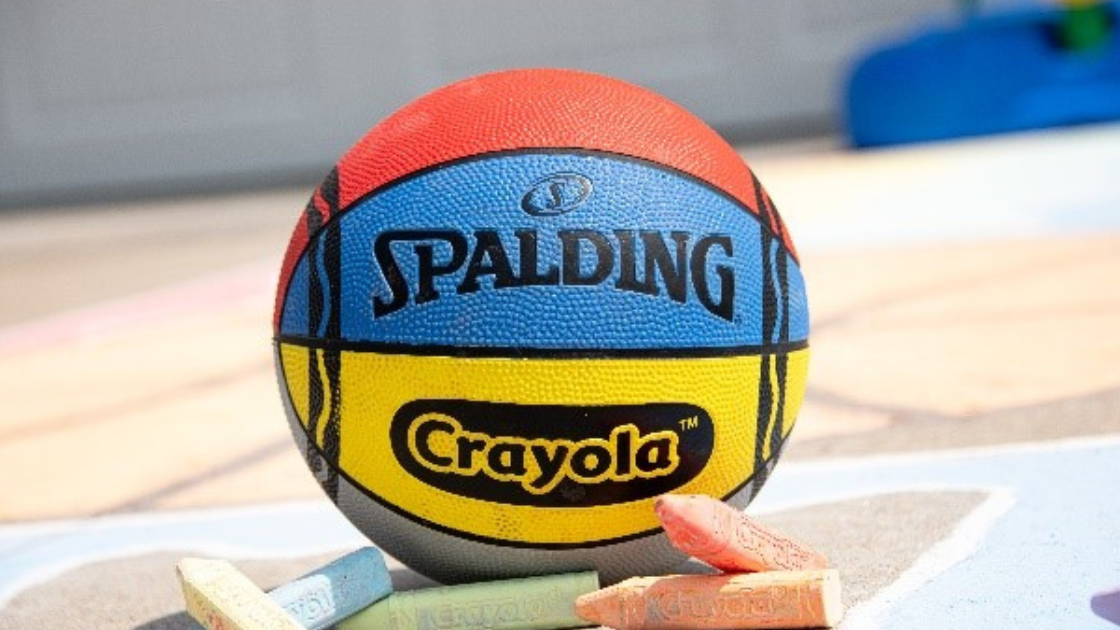 Spalding signed a licensing agreement with Crayola.
It creates a partner hip that hopes to inspire the next generation to unleash their creativity and features exclusive products from colorful basketballs to portable hoops and accessories including crayon inspired air pumps, rainbow basketball nets, and more.
"With a focus on growing the game of basketball to a younger audience, we wanted to lean into a creative partnership to help reach kids who may be picking up a basketball for the first time," said Ben Simms, Sr. Product Marketing Manager at Spalding. "At Spalding, we want kids to be outside, playing sports, tapping into their imagination, and Crayola was a natural partner that shares these similar values."
"Crayola celebrates creativity because we believe it is fundamental to developing skills like adaptability, problem-solving, and self-confidence, on and off the court," said April Heeren, Crayola general manager for domestic outbound licensing. "This partnership with Spalding will inspire kids to get their game on through colorful self-expression and innovative play."
Spalding will kick off the partnership with Crayola through "Doodles to Dribbles," a design your own basketball activation through Spalding.com. The campaign will kick off Nov. 15 and run through Dec. 15. The three winning basketball designs will be recreated in a one-of-a-kind sample and sent directly to winners.
The Spalding+Crayola collection will launch Nov. 15 with a limited-edition Colors of Kindness™ basketball and a green, 12" Crayola crayon-inspired pump exclusively on Spalding.com. In March 2024, Spalding will release the remaining pieces of the collection, which will be available on Spalding.com and select retailers ranging from $24.99 to $199.99.